Who We Are
LAS employees are committed to uphold diversity, inclusion, and representation, eliminate barriers to academic success, and remove the culture of silence and stigma associated with learning and psychological difficulties. LAS Coaches specialize in differentiated instruction and research-based strategies that foster knowledge, creativity, and responsibility, for oneself and the planet.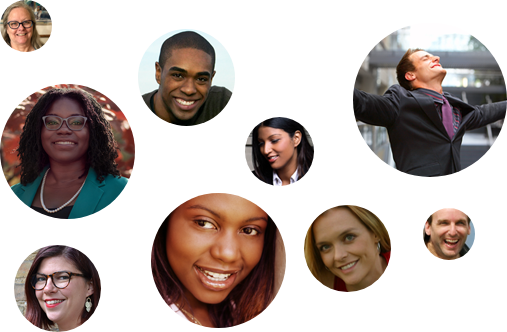 Trusted by these Institutions
We're here, but are you
listening?
Recent acknowledgement of America's systemic racism and police violence, resulting protests and demonstrations, impact all of us, but disproportionately, they impact people of color. For more than 25 years, I
Takeaways from we're here,
but are you listening?
LAS recently collaborated on a two-part chat with Iboro Umana, MD, PhD based on his presentation, We're here, but are you listening? These discussions were part of the LAS series,
Testimonials
Really enjoyed the accountability that LAS provided. In a time in my life when it was so hard to prioritize studying, LAS helped me do so while still allowing flexibility when needed.
Great service. Helped me score well on my board exam! Definitely recommend