Highly Educated
To ignite these intangibles and foster learning, LAS has expert tutors and educational therapists with degrees from top universities. They have a wide range of academic backgrounds including high-level math and science, reading and writing, education and psychology. All of our tutors and educational therapists hold master's degrees and doctorates, as well as state certification in reading, special education, clinical social work, clinical psychology, and elementary and secondary education. 
Professionally Trained
Each LAS instructor must successfully complete Loren's annual training programs that build on reading, writing, math and science knowledge, and include professional development trainings on curriculum design with research-based strategies to develop and enhance executive functioning skills, memory, test preparation and structured homework completion. All LAS instructors participate in weekly team meetings and individual supervision for case management, with Loren and her staff.
Julie M. Hau, PhD
Medical Coach and Scholastic Manager
Undergrad: BA, Psychology and BA, English (double major)
Grad: MS, Counseling and PhD, Counseling Psychology
Julie M. Hau has her PhD in counseling psychology from the University of Wisconsin-Madison. She has worked in higher education for over 20 years and as a medical coach for over 5 years. Julie took courses in brain anatomy, physiology and cognitive psychology to understand how the brain works and how to optimize it for more effective learning. Working with medical professionals is a joy for Julie, as she believes it is an honor to walk with medical students and doctors as they traverse the waters from student to resident to board certified physician. Julie's hobbies include reading, cross-fit, cooking, and being creative. Favorite subjects include English, literature, writing and psychology. She also enjoys spending time with friends and family and her cat, Maggie.
Get Started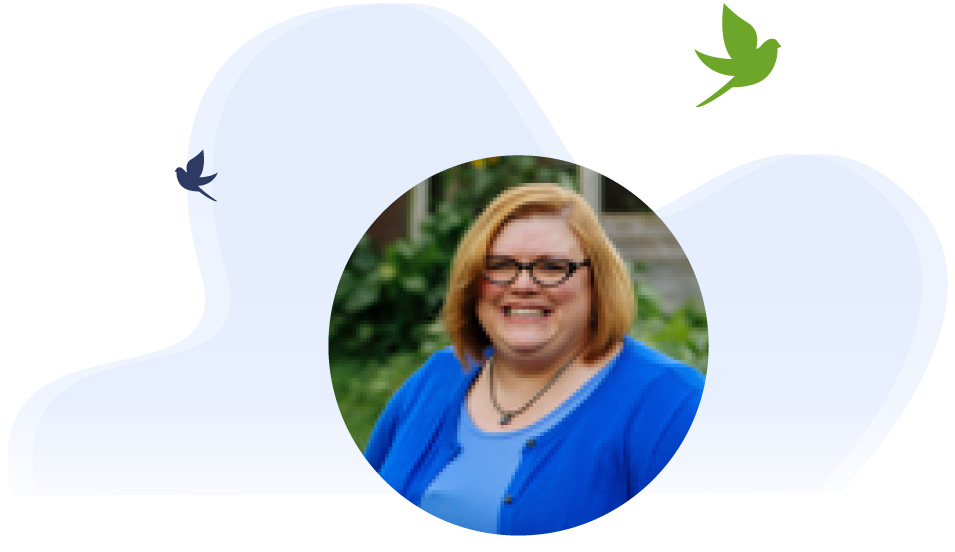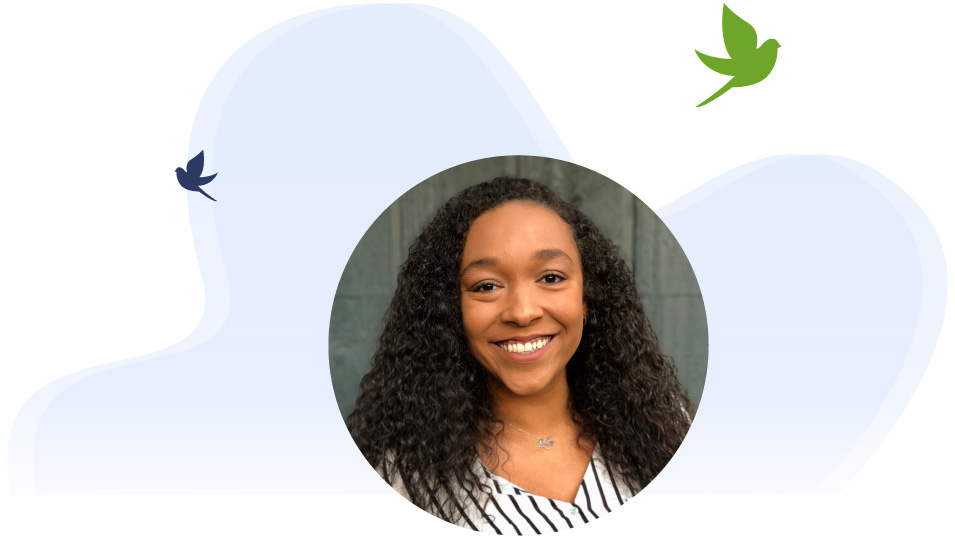 Osun Mau, MA
Scholastic Manager and Test Prep Instructor
Undergrad: BS, Psychology, concentration in Neuroscience
Grad: MA, Counseling with Child and Adolescent Focus
I was born in Toronto, Canada, and I moved to Winnetka in 2007. I received my B.S. in Psychology from Syracuse University and earned my M.A. in Child and Adolescent Counseling from Northwestern University. I am a Scholastic Manager and Test Prep instructor at LAS. I have been teaching formally and informally for years, and I find that working with LAS students to be my most rewarding educational experience. My academic interests span a wide range of subjects, and include: academic research, writing (both scholarly and creative), STEM (biology, chemistry, physics, statistics), social sciences (counseling psychology and sociology), and advocacy work. In my spare time, I am an avid reader, formally trained musician and artist, and my dog's official assistant.
Get Started
Kweku Bentum, MS
Scholastic Manager and Test Prep Instructor
Undergrad: BS, Biology
Grad: MS, Biotechnology and Chemical Sciences
I have been with LAS since March of 2019. I was initially drawn to LAS because of its reputation for going above and beyond with regard to helping students from different academic backgrounds who face different learning challenges. Outside of LAS, I work in microbiology, and with adults with special needs. LAS' philosophy and mission are an ideal fit for my personality, skills, and values. I have a Bachelors in Biology and a Masters in Biotechnology and Chemical Sciences. I am also an avid long-distance runner and photographer during my free time.
Get Started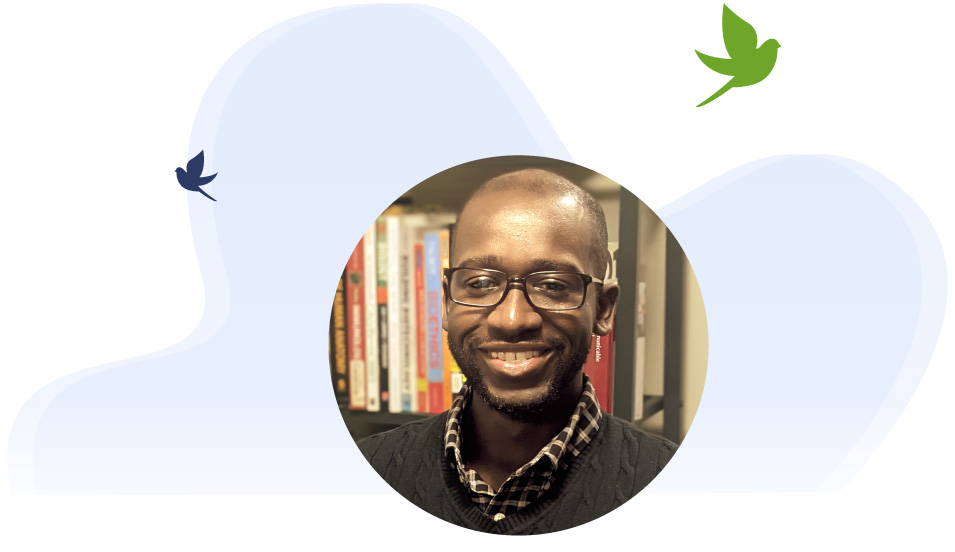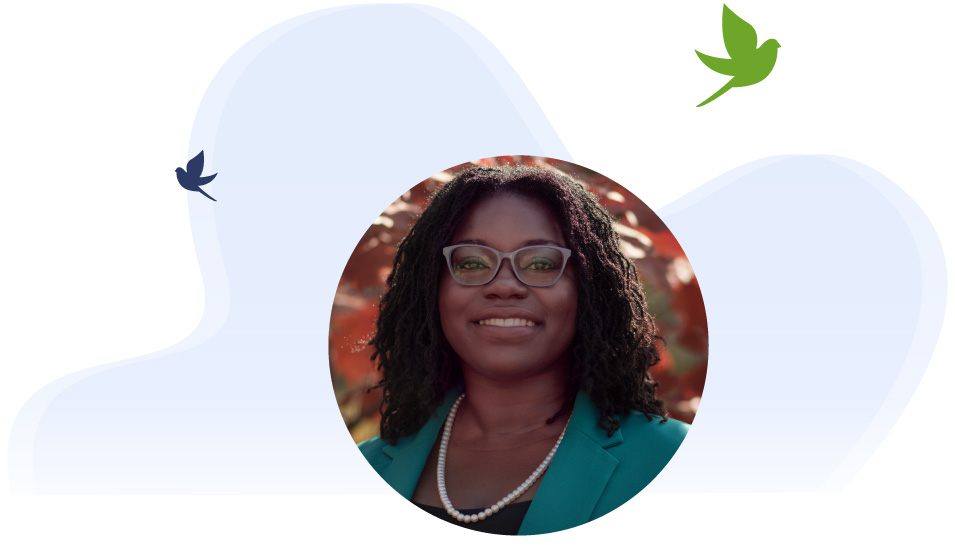 Benjellica Leslie-Jones, MEd
Scholastic Manager, Test Prep Instructor, Initial Consultation Coordinator
Undergrad: BA, Elementary Education, minor in English
Grad: MEd, Special Education, Licensed Learning Behavior Specialist
I joined the LAS team in July 2017 because I have a passion for teaching and supporting learners in achieving their highest potential; the vision and mission at LAS aligns with my professional passions. I primarily work with learners to help them develop stronger executive functioning skills, create and streamline study routines, and apply metacognition to their daily learning experiences. I also coach LAS students at all levels in improving their achievement scores on standardized tests. I love working at LAS because the leaders and team members create one of the most fun, caring, supportive, and encouraging communities I have ever experienced. We also sincerely place relationships at the forefront of our work: within our team, with our students, and with parents and family members. Welcome to the family!
Get Started
Kathy Fabsits, MBA, CPA
Financial Manager
Undergrad: BS, Accounting and Finance
Grad: MBA, Business Management and CPA, Certified Public Accountant
LAS is a wonderful place to work! I especially like that we help people learn, achieve, and  succeed. In my spare time, I love to travel and sail.
Get Started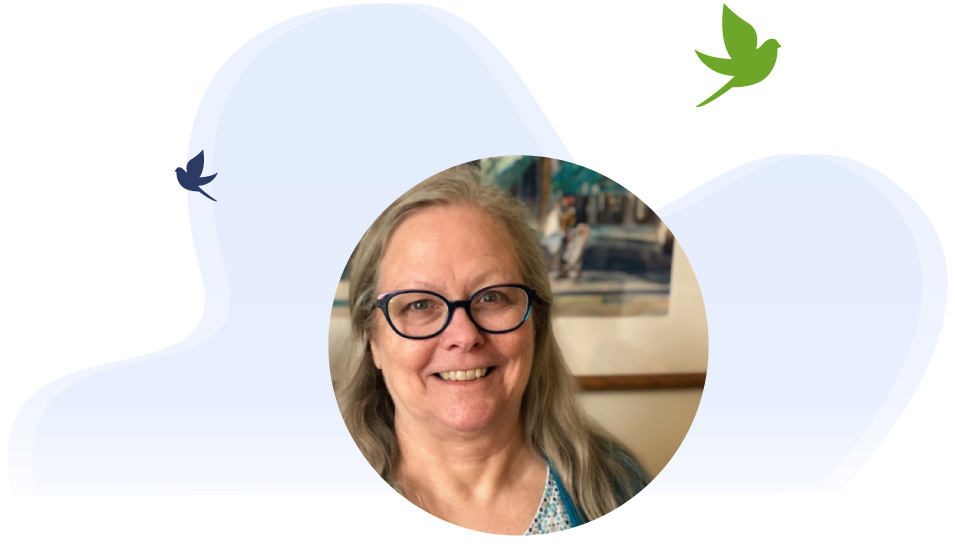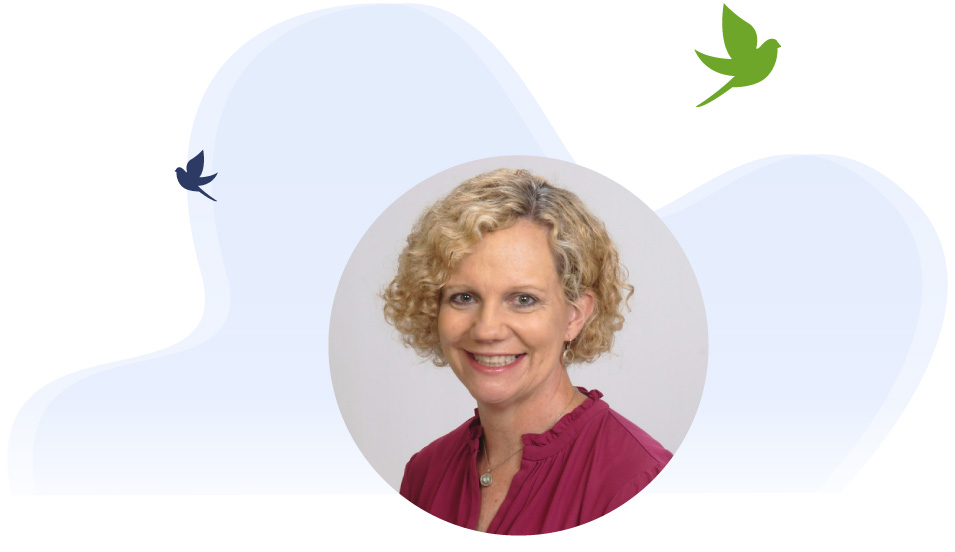 Lauren Locke, BS
Database Manager
Undergrad: BS, Business Administration, minor in Marketing
I have worked at LAS for two years and enjoy the family atmosphere here. I find it inspiring to see students overcome temporary hurdles and reach their full potential. I have also worked in marketing and advertising and have more than 30 years of professional experience. In school my favorite subjects were math, earth science and history. In my spare time, I enjoy yoga, tennis and trying out new recipes from the Barefoot Contessa cookbooks. I am married and have one son.
Get Started
Shereese Maynard, MS, MBA
Strategist
Undergrad: Healthcare Administration, Psychology
Grad: MS, Healthcare Administration (tech focused) and MBA, (healthcare focus)
Strategist, writer, and key opinion leader. Called "Extremely knowledgeable in my field and beyond," by Eric Jenkins, Principal at Tiberton-Hudson. I joined LAS as the Marketing Strategist after being sought out by an LAS team member at a Women in HIT Conference. I loved the idea of working with a diverse team in the medical education space. My knowledge of clinical burnout and history of working closely with doctors, helped me understand the importance of the LAS mission. My favorite areas of work center around helping doctors embrace technology while avoiding burnout, writing about medicine and its history with marginalized communities, and women's place in the healthcare space. I've been interviewed about my outspoken views on how we treat doctors more than 50 times, I write for numerous healthcare brands, and I'm quite loud about my views on bad technology and the people who create it. My favorite question on anything is, "Why?" I love coffee, hiking, and my family.
Get Started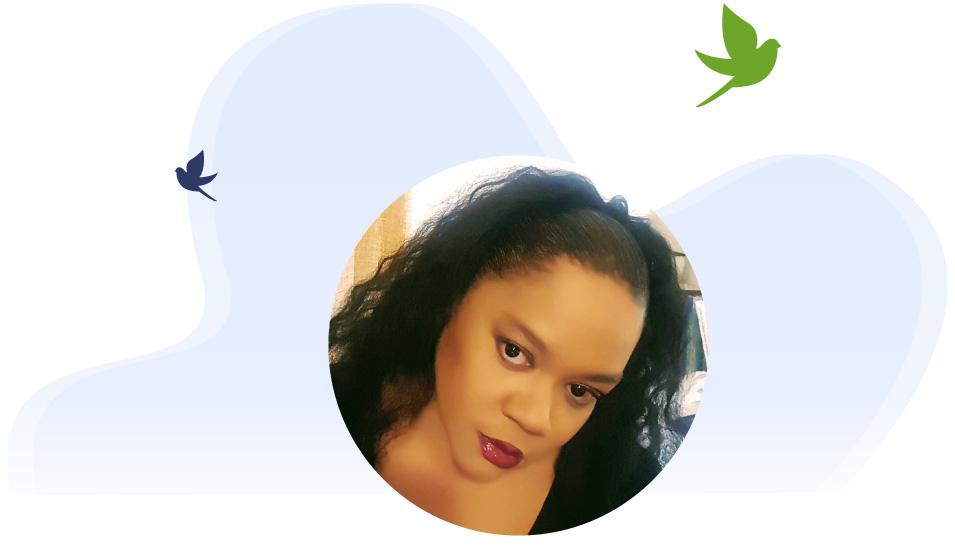 Zahra Muhsin, MA
Scholastic Manager
Undergrad: BA, English Secondary Education (6-12), Northern Illinois University
Grad: MA, Humanities, University of Chicago
As an English educator and Humanities researcher, I am invested in the ways we facilitate and optimize educational programming to be student-centered. My priorities are to help make academic pursuits more equitable and to dismantle barriers. Ultimately, I find it most rewarding when students feel more confident. I have had the privilege of mentoring and teaching students at varying levels and grades in a variety of capacities over the span of nearly six years.  As such, I was drawn to the comprehensive coaching and evidence-based learning methods at LAS. What excites me about this role is being part of a team that supports every student's academic journey. In my spare time, I enjoy reading, learning languages, hiking, and traveling.
Get Started
LAS Coaches support learners in medical education, health science education, and general ed - we are ready to help you learn, achieve, and succeed!
Contact Us
Success Stories
Through my 4 months of preparing for this exam no one has been more helpful than you guys whether it had to do with studying tips, technical support or any other questions. I know most of these things are just a matter of few clicks but the reality is that most organizations out there don't spend the extra care.
Carl Demeree
University of Chicago
Through my 4 months of preparing for this exam no one has been more helpful than you guys whether it had to do with studying tips, technical support or any other questions. I know most of these things are just a matter of few clicks but the reality is that most organizations out there don't spend the extra care.
Carl Demeree
University of Chicago